WHAT WE OFFERChesec Services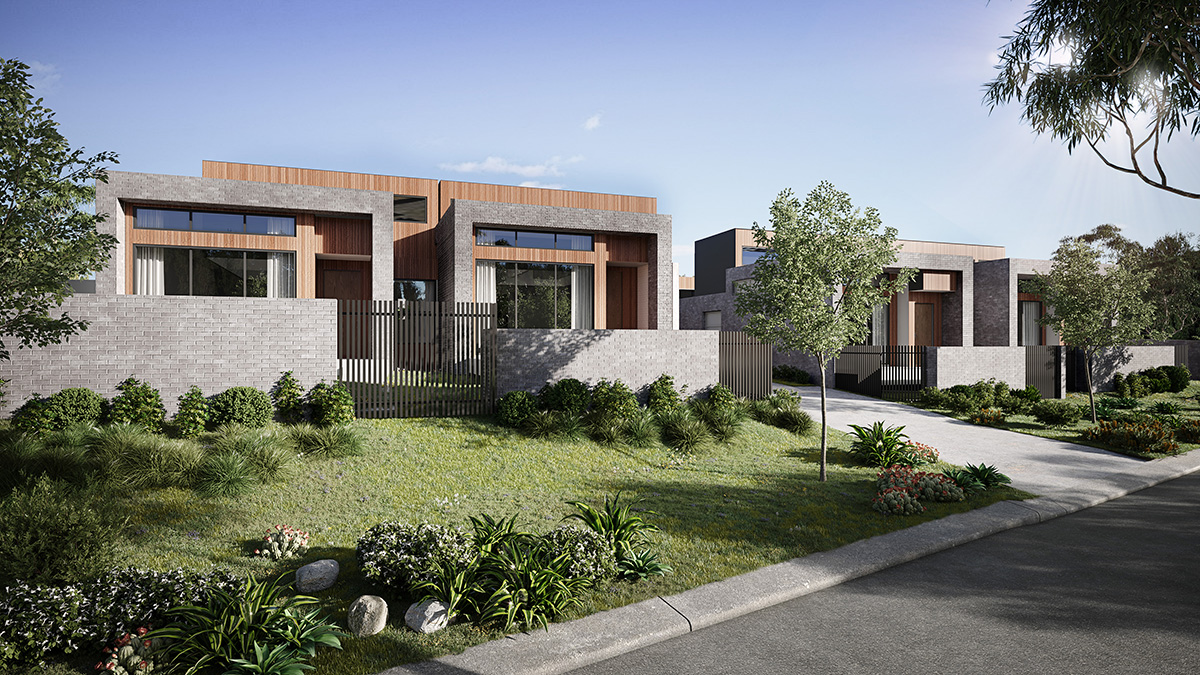 Residential 3d still images (exterior/interior)
We specialise in providing 3D still images for residential and commercial properties from single/double storey house, duplex unit, townhouse and apartments to hotel, childcare, medical centre, warehouse, park. We will create eye catching 3d still images from you 2d drawings for marketing purpose. Our goal is to create images that outstanding among advertisements and result in successful sales outcome. We also provide residential exterior visualisation for DA approval. We collaborate with builder/architect carefully so we can provide images that accurate and meet all requirements which result in getting approval.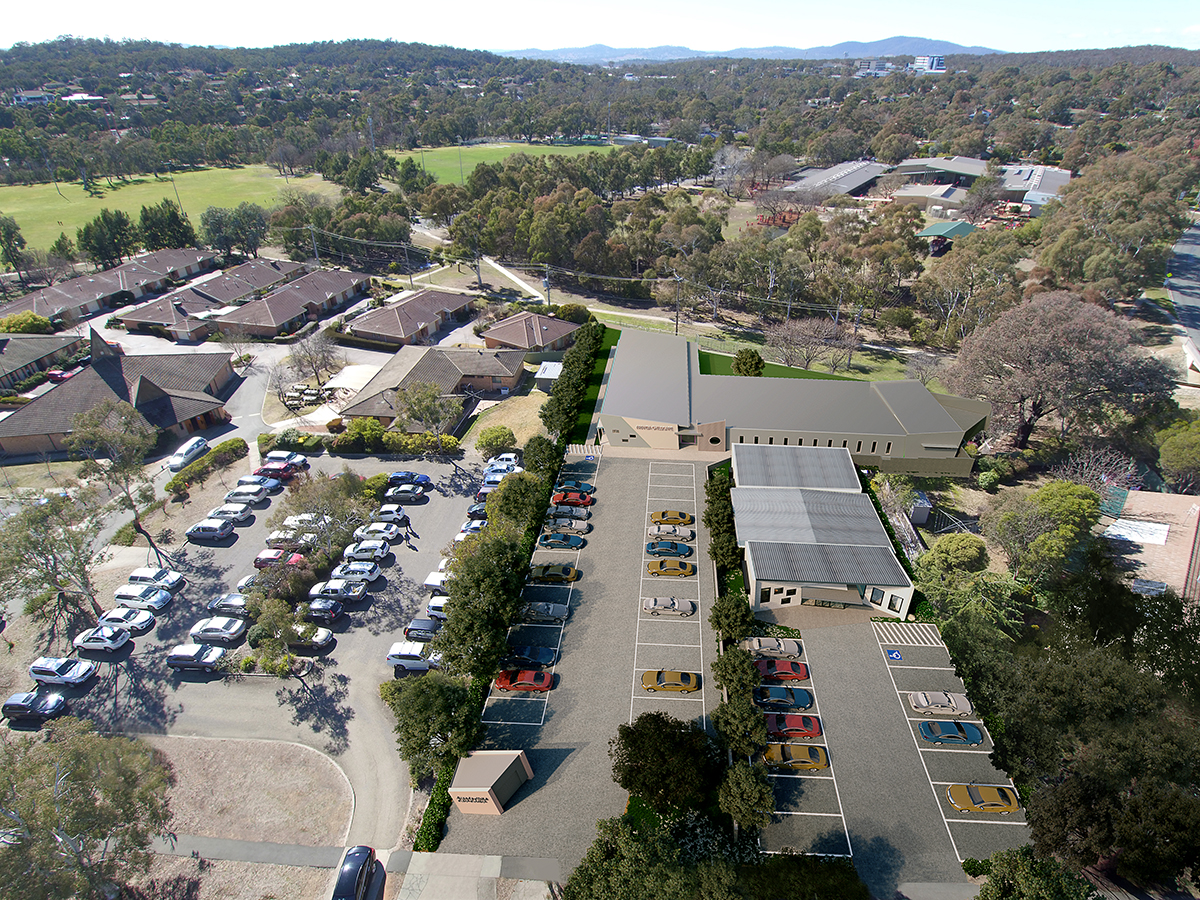 Aerial view
We provide 3D Ariel views (bird's eye view) for both residential and commercial properties.  Aerial views are preferred for marketing and DA approval due to it's ability to show overall positioning of the building in relation to surrounding neighbour properties, road and other infrastructure. We can create surroundings from the scratch 3D models or do photo-montage (composite photography) by composing the 3D building with surround photography.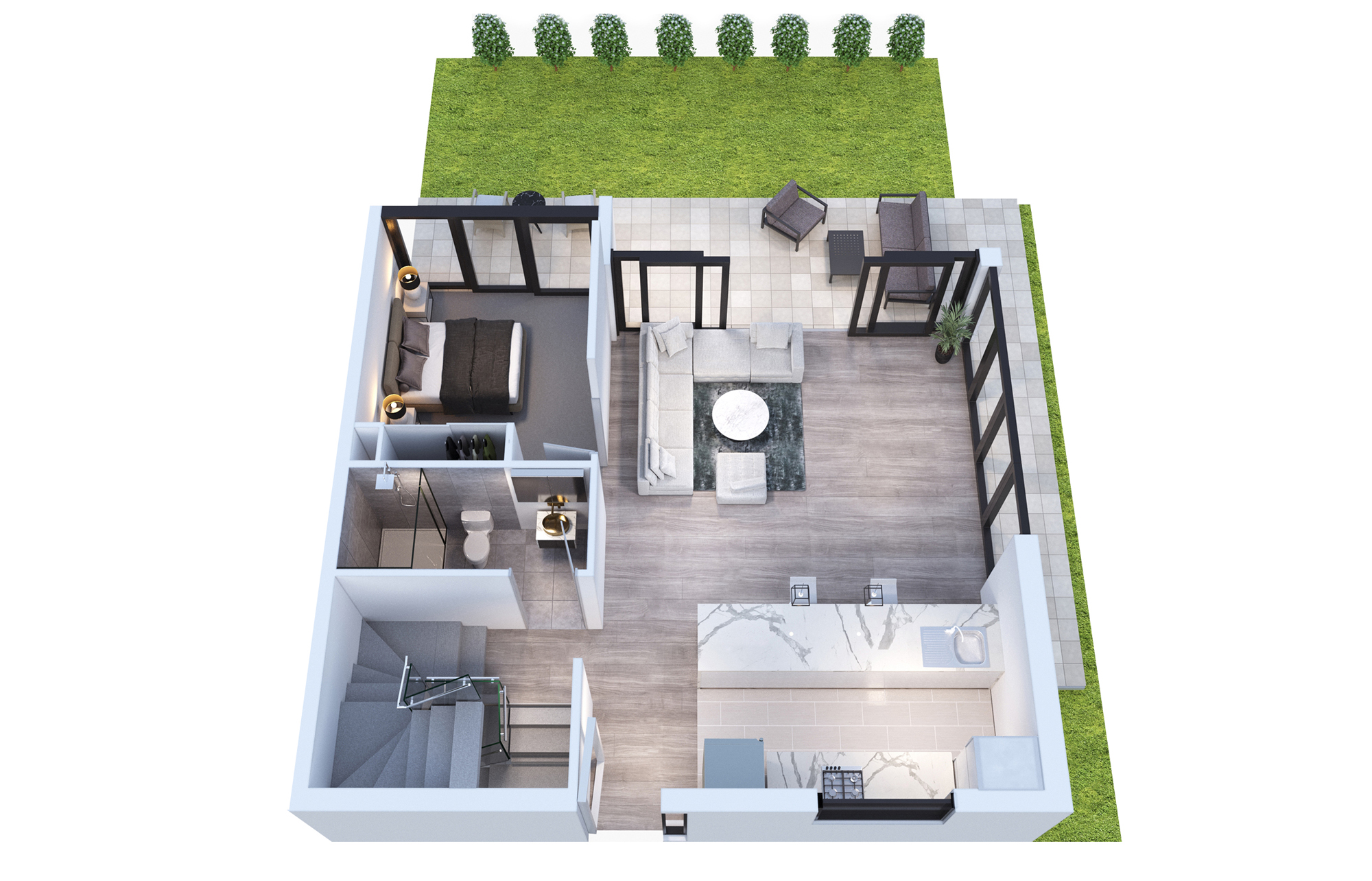 3d floor plan
We provide 3d floor plans based on architecture drawings. 3D floor plan is useful to shows overall plan in 3D so customer can understand architectural space better. It is mostly used by property developers and real estate agents to showcase unique features of different units in a apartment or a townhouse complex. We can make amazing 3d floor plans either with furniture or without furniture from your architectural drawings.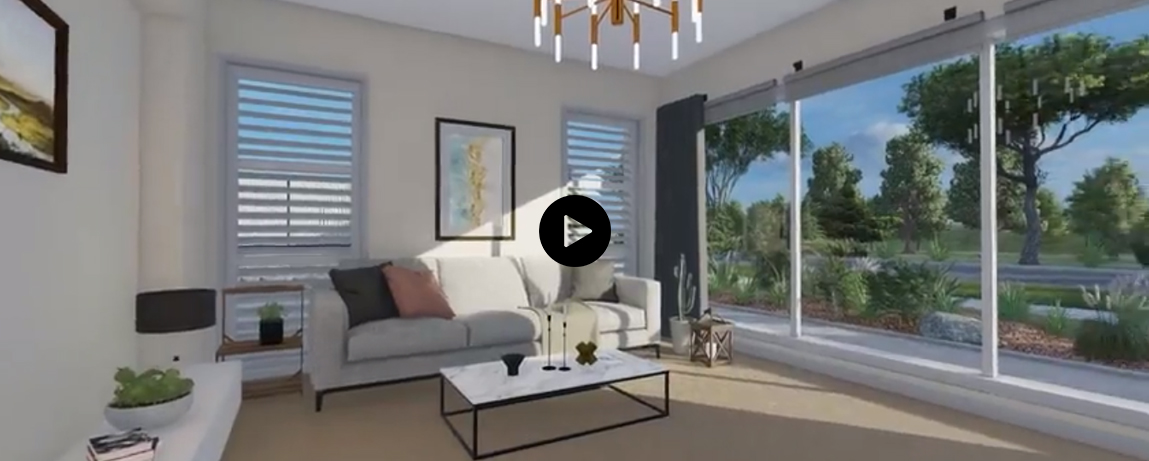 Walk-through Animation
We provide walk-through animations. Walk-through animation is useful to present interior /exterior with a real world walk-through feel, so customer can feel and understand the space better. We can create walk-through animation for residential house, townhouse, park, aerial view and any other interior spaces.
OUR WORKanimation